Mount Barker 2021 – Australia Day Long Weekend
January 22, 2021
As the summer holidays move swiftly towards their end, the desire for local travel continues to grow, and the trend looks likely to continue, indefinitely.
Mount Barker hit its stride this year, and this authentic little part of the world is the perfect jumping platform for wine and road trips, mountain ranges, coastal day-tripping, events, artwork and even the quintessential Australian movie RAMS is centred around our unique township.
With the Australia Day weekend coming up it is the perfect time to visit, so be sure to add the following events to your list, hotly behind 'Visit Plantagenet Cellar Door'.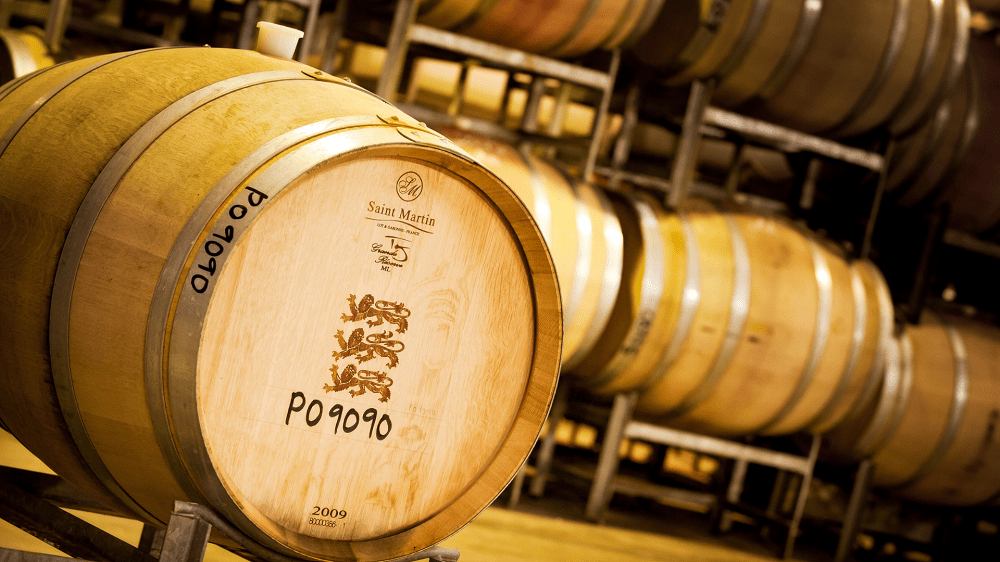 MOUNT BARKER LONG TABLE WINE DINNER
The Mount Barker Wine Producers are holding a long table dinner in the Plantagenet Wines barrel cellar. Enjoy Mount Barker wines and local produce including Plantagenet Pork and Mount Barker Chicken prepared by Loft 22 alongside music by members of Albany Sinfonia.
Limited to 60 diners – with only 20 tickets remaining – Trybooking.
Saturday 23rd January 2021 from 5 pm.
MOUNT BARKER WINE FESTIVAL
Sunday 24th January the Plantagenet Gardens come alive with an abundance of wine, music and food.
The Mount Barker Wine Festival will feature Poacher's Ridge, Arcadia Wines, West Cape Howe, Galafrey Wines, Hawker Ridge and Gilberts Wines.
12 midday till 6 pm
$5 entry
$10 Tasting Glass
Music by Simone Keane & Ellie Honeybone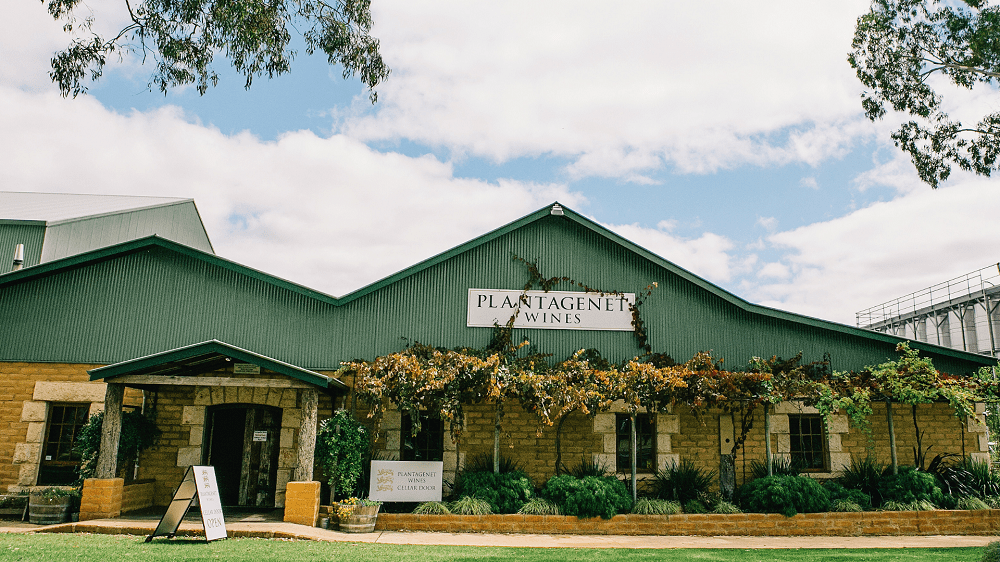 AUSTRALIA DAY MATCHUP
The 'Dorper Lamb Banjo Shoulder' for Australia Day teamed with…
" The greatest contemporary bargain in Australian cabernet is a classically stylish, medium-bodied, finely structured and superbly elegant wine of remarkable balance and poise. Scented with dusty, cigar box and cedary scents of cassis, blackberries, dark plums, violets and dried herbs, it's long, complete and finely crafted. Underpinned by fine, crunchy tannins, its pristine expression of cassis, dark plum and mulberries knits tightly with smoky cedar/cigar box oak, extending with exemplary length and style towards a lingering and artfully balanced finish. Top drawer stuff. Old World style and charm. " – 96  / 18.9 points – Jeremy Oliver
*we are not often closed however this day is one of the few – closed Australia Day; open again 7 days 10 till 4 pm following.
Cheers
The Plantagenet Cellar Door Team